13th IFWA World Freeride Championships, May 5th-8th 2018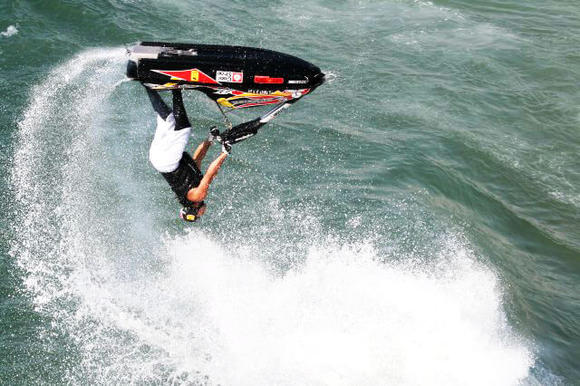 04/20/2018
From May 5th to 8th, come and enjoy the most impressive freeride figures in the waves of the Atlantic Ocean for the 13th IFWA World Freeride Championships in Biscarrosse Plage!
Professional and amateur pilots will compete in the waves with figures borrowed from the FMX (Motocross): Back Flips, Double Back Flips, Twist, Madonna Flips, El Cordobes…, and will be judged by 5 international judges (50% jumps, 50% surfings). This competition will designate the winners of the French part of the UFW Tour.
More information available on the Facebook page of the competition
Looking for a flat to rent?